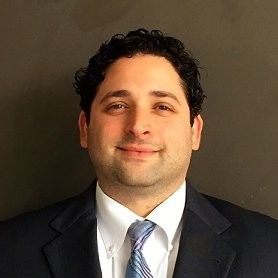 Josh Stern - President


Josh has over 18 years of experience in the energy sector. Prior to becoming CEO of Jasmahn Energy, Josh was the co-founder of Power Brokers in 2001 and Current Energy in 2005. Under Josh's leadership as Managing Director and Principal Partner, he was responsible for overseeing 150 employees. Power Brokers and Current Energy specialized in energy procurement and demand side energy management. While at Power Brokers and Current Energy, he negotiated a 65,000,000 kilowatt hour 100% renewable energy contract in 2008 for one of the leading Real Estate Developers in the United States. In 2008 Josh was one of the finalists for Ernst & Young entrepreneur of the Year.

In 2010 Josh became CEO of Jasmahn Energy, overseeing the day to day operations. Josh has been responsible for implementing detailed utility bill audit, bill processing, energy procurement, energy efficiency initiatives, and demand response. As an experienced Energy Consultant, Josh is well versed in the complexity of energy futures and financial risk management, implementing comprehensive energy procurement programs for Jasmahn's clients.

Josh is a graduate of the University of Arizona with a B.A. in Communications.